SHOP OUR

DRYWALL HARDWARE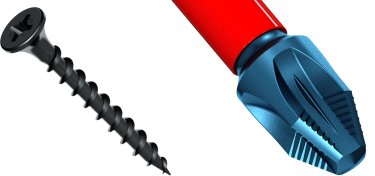 PATENTED


PSD® ACR® DRIVE SYSTEM
Provides STICK-TIGHT® Technology
Holds the screw to the bit. Compatible Driver Bits: PH, PZ, SQ.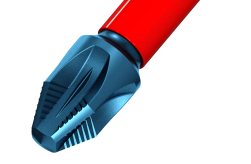 STABILIZER RIB™ TECHNOLOGY
For a wobble free one-handed installation.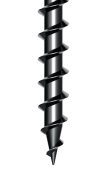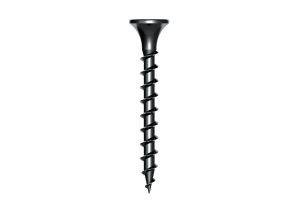 DURABLE BLACK PHOSPHATE COATING
Durable Black Phosphate coating to prevent rusting.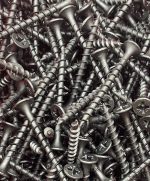 SCREWS CLEANED PRIOR TO PACKAGING
No more metal splinters in your hands!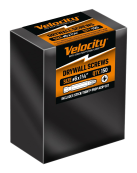 Bit included in every box.
Always Delivering

Quality Products
DIY PACKS – SMALL PACKS FOR SMALL JOBS
CONTRACTOR PACKS – LARGE PACKS FOR LARGE JOBS!