VELOCITY® DECK
WOOD SCREWS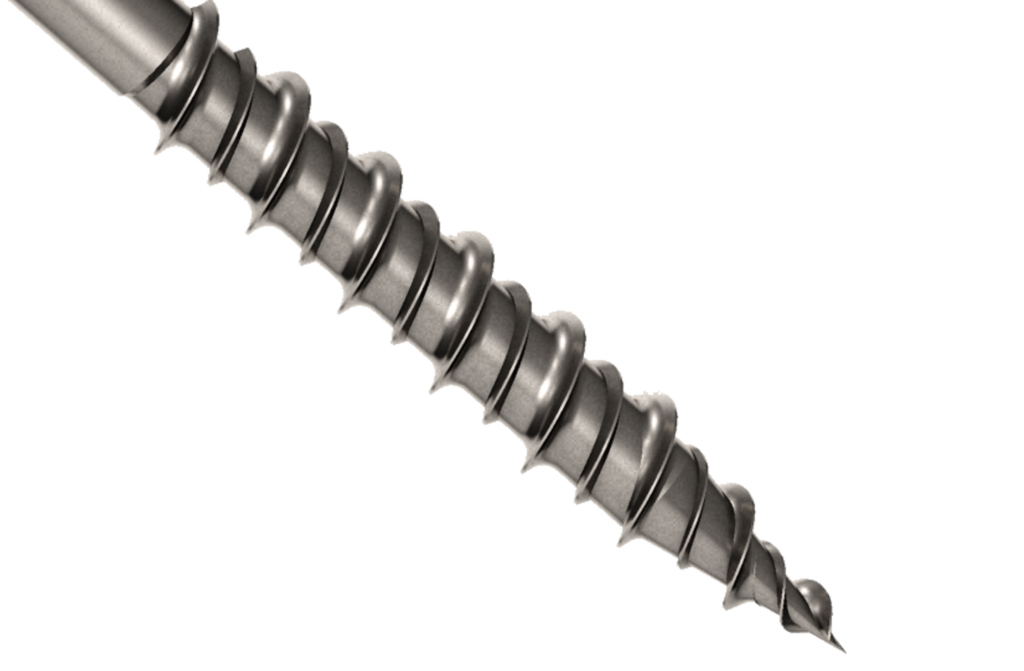 Hi-Low threads offer fast driving and strong plank bonding.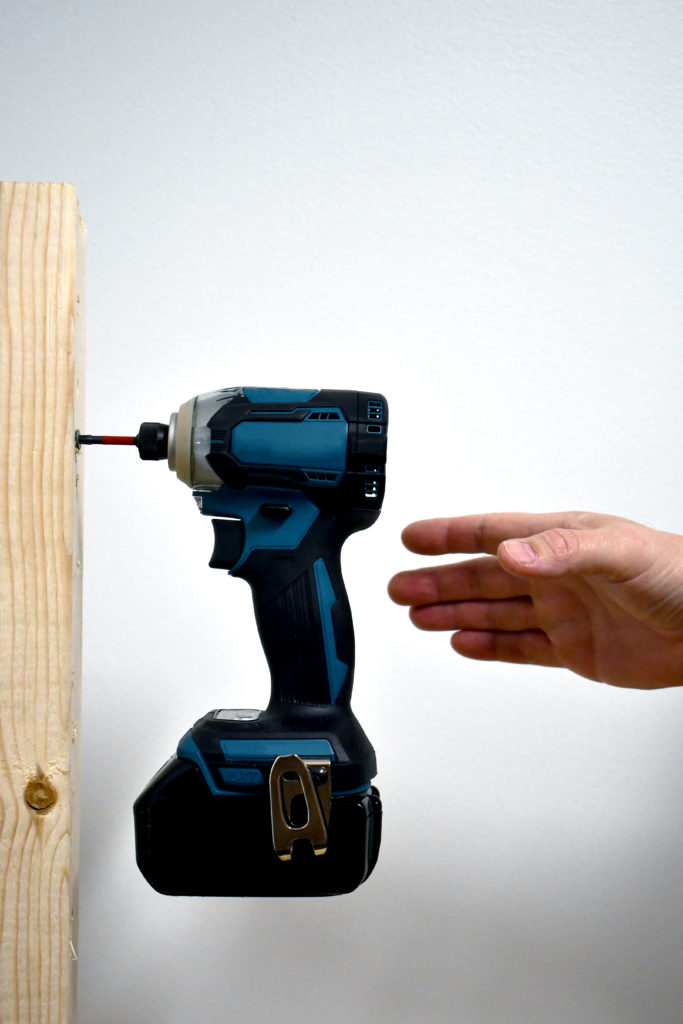 PATENTED STICK-TIGHT® TECHNOLOGY.
For One-Handed Anti-Wobble Installation
Patented HEXSTIX® Drive System provides STICK-TIGHT® with stable 'wobble-free' engagement for true one-handed installation, so no more dropped screws! Our screws are also compatible with all common star drives.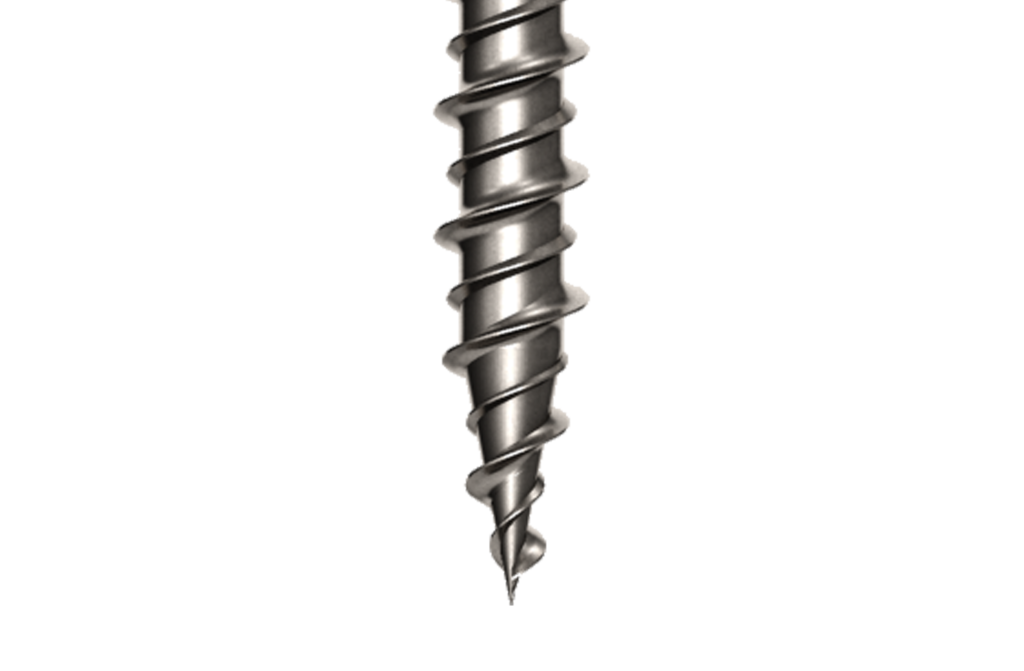 SUPER SHARP INSTANT-START TIP
The super sharp point helps ensure that each screw grabs instantly allowing for instant starting, saving you time. We also roll the threads all the way to the tip on every screw we produce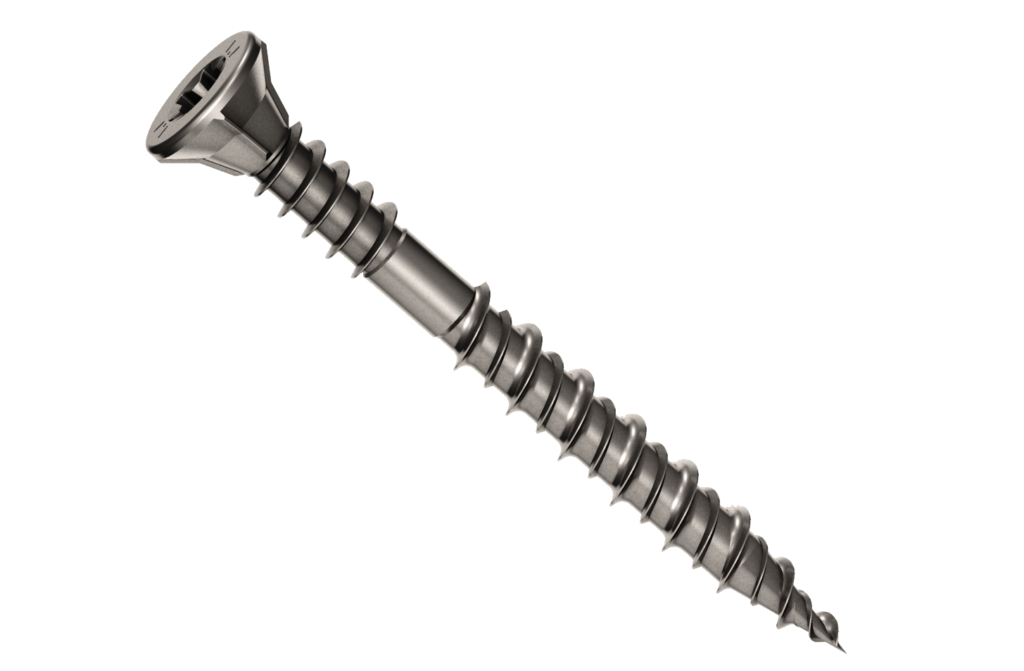 Other screw manufacturers place a slot on the shank of the shaft near the tip of the screw. While it helps to reduce splitting placing at the tip, causes it to spin before catching, slowing up the start and drive times. We solve this by moving the slot slightly up the shaft. This way we are able to still help you reduce splitting while at the same time ensuring fast starting and insertion speeds.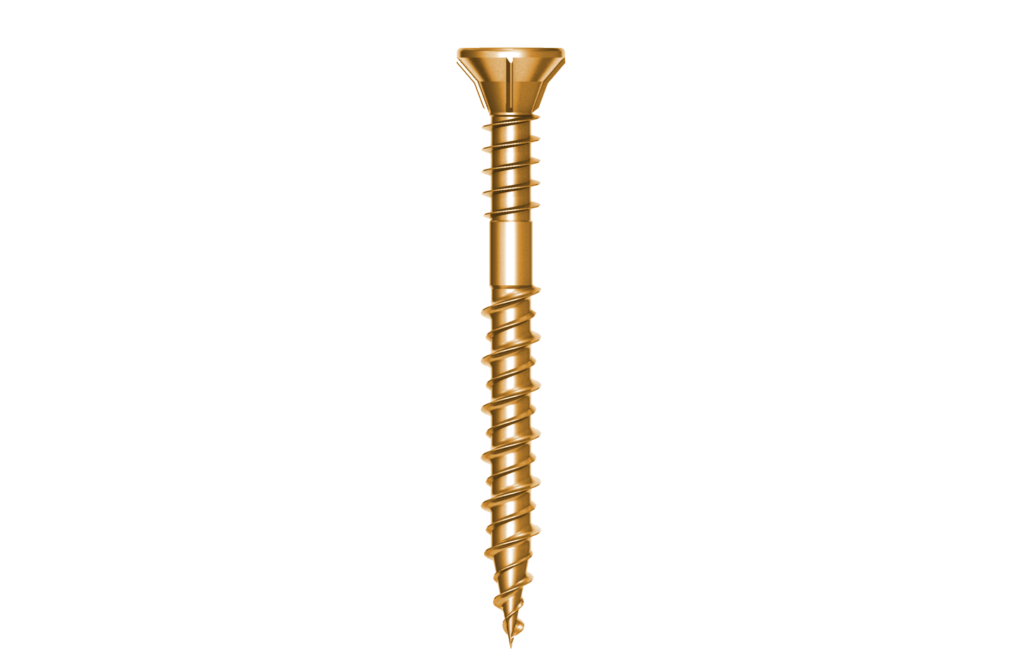 Our Velocity deck screws have a 1500 hour salt spray tan coating to protect the screw and give you a clean professional installed look.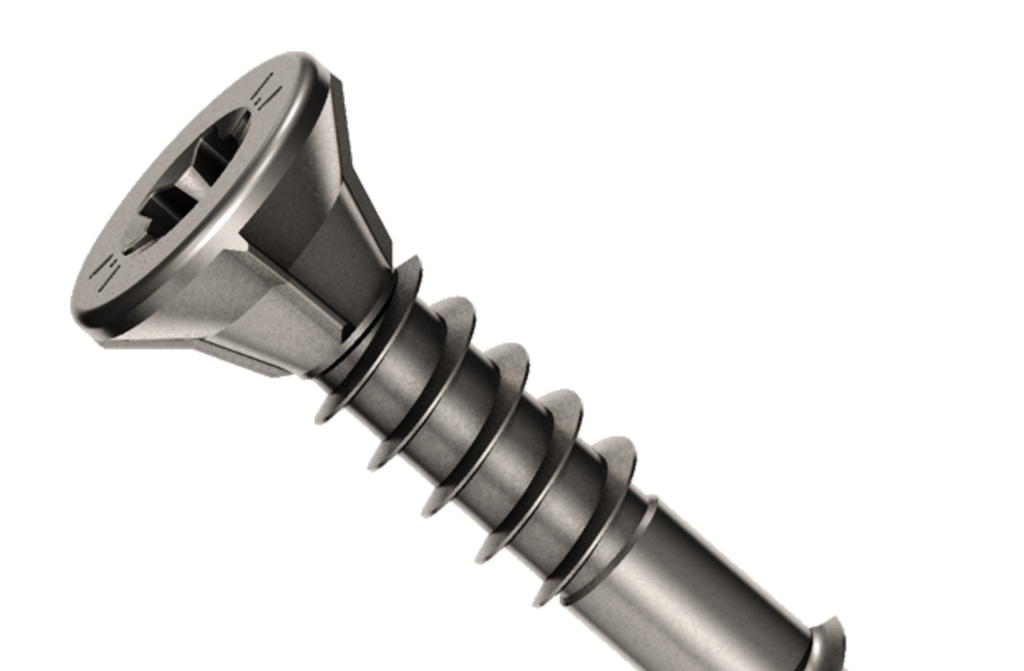 Both our Deck Screws and our Wood Screws feature ribs under the head to allow the screw to perfectly seat giving you a clean professional installed look.
Always Delivering Quality Products
350 COUNT CONTRACTOR PACKS – LARGE PACKS FOR LARGE JOBS!